Documentary Wedding Photographer
– Manchester | UK | Destination
Bonjour! I'm Thomas, a Frenchman and a wedding photographer based in Manchester. I've had many years as a Manchester Wedding Photographer and covered many miles to work with some amazing couples. Not only do I cover Manchester weddings, but I also travel across the North West, UK and abroad.
I shoot all my weddings with a relaxed approach, also known as documentary photography. Wedding photographs from me are guaranteed to sensitively capture the raw emotions and character of your big day. I'll be there to record the real moments – the chaos, the laughter, the tears, the fun, the dance moves, and the love – making sure I'm in the right place at the right time to ensure that you have the full story and all of those precious moments recorded with a bit of my own brand of je ne sais quoi!
Authentic and Personal
You're not going to hear me shout, "SAY CHEESE!" throughout your wedding day. In my opinion, cheese goes well with a nice glass of red, not your wedding photographs. Forced poses and smiles can make your photos cliché and might not be a true expression of the best day of your life.
I pride myself on giving couples creative wedding photography. Through detailed and natural images I aim to truly preserve your wedding from beginning to end in the most perfect way possible. You'll have photos of the highlights but I'll also give you the behind the scenes shots which catch those spontaneous and matchless real moments between you and your guests.
There will also be time to take the two of you out of the wonderful chaos for a breather and some relaxed portraits to focus on you as a couple before you rejoin your friends and family for a good time. After all, this special day is all about you!
Fun and Flair
We all love a good celebration, and I aim to show everyone in their best light while they fully enjoy the special event you have lovingly designed together.
I appreciate that you will have put so much time and effort into your wedding day to make it an individual and sparkling occasion to share with your loved ones. So it's my goal to preserve this for you, from the detail in the décor to the shapes thrown on the dance floor to accompany your carefully crafted wedding playlist!
Take a look at my blog for examples of my previous work.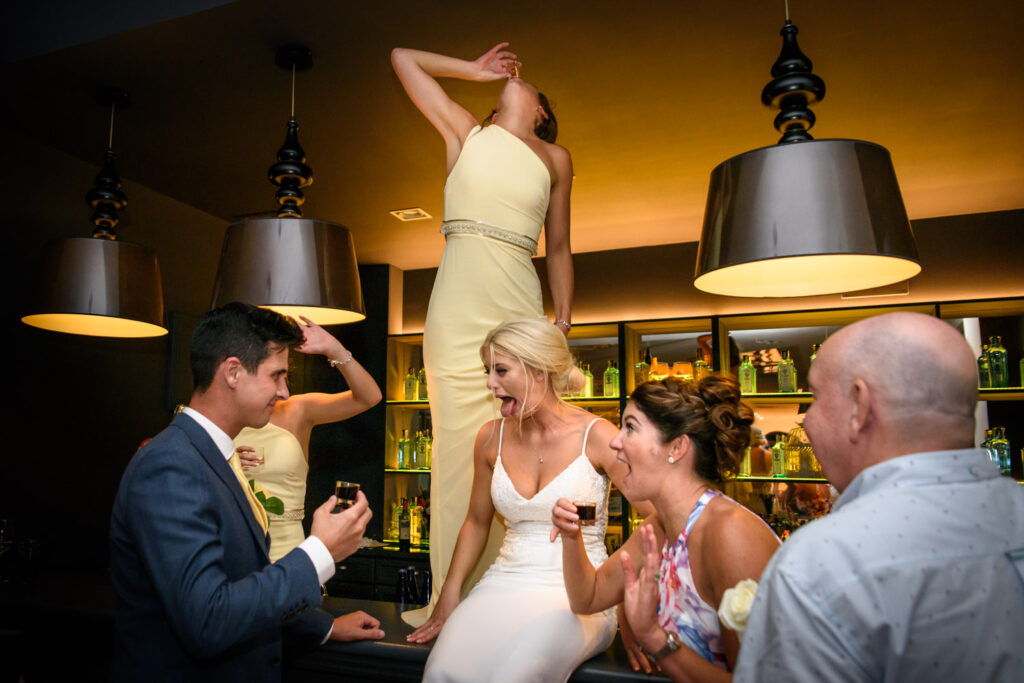 Destination: Anywhere!
I'm a Manchester Wedding Photographer who likes to be mobile, so as well as travelling around the North West and UK, I have also photographed weddings overseas. During my career, I have covered absolutely stunning wedding venues and landscapes in Italy, Spain and France (of course!)
I'm always looking for destination weddings to add exciting photos to my portfolio and new stamps to my passport. Also not many Manchester Wedding Photographers can say that they are bilingual! I'm working on becoming trilingual with Spanish too!
Multi Award Winning Manchester Wedding Photographer
In addition to some great testimonials from some wonderful couples, I have won several awards for my work as a wedding photographer which is something I am incredibly proud of because photographing weddings is what I love to do!
testimonial Thomas Demol
"Thomas was the perfect choice of photographer to capture our wedding day - his style of reportage was exactly what we wanted, and his pictures encapsulate all the excitement, laughter and happiness"
testimonial Thomas Demol - copy
"The photos he has taken are incredible - he's captured priceless natural moments and we are beyond thrilled with his work - on top of that Thomas was extremely helpful and lovely to have around on our wedding day"
testimonial Thomas Demol - copy - copy
"Thomas is such a genuine and friendly person and such a joy to be around [...] We loved looking through all our photographs and particularly loved the natural photos that he captured of our day and we absolutely love his photography style!"
testimonial Thomas Demol - copy - copy - copy
"Brilliant photographer, very flexible and truly captures the essence of your day."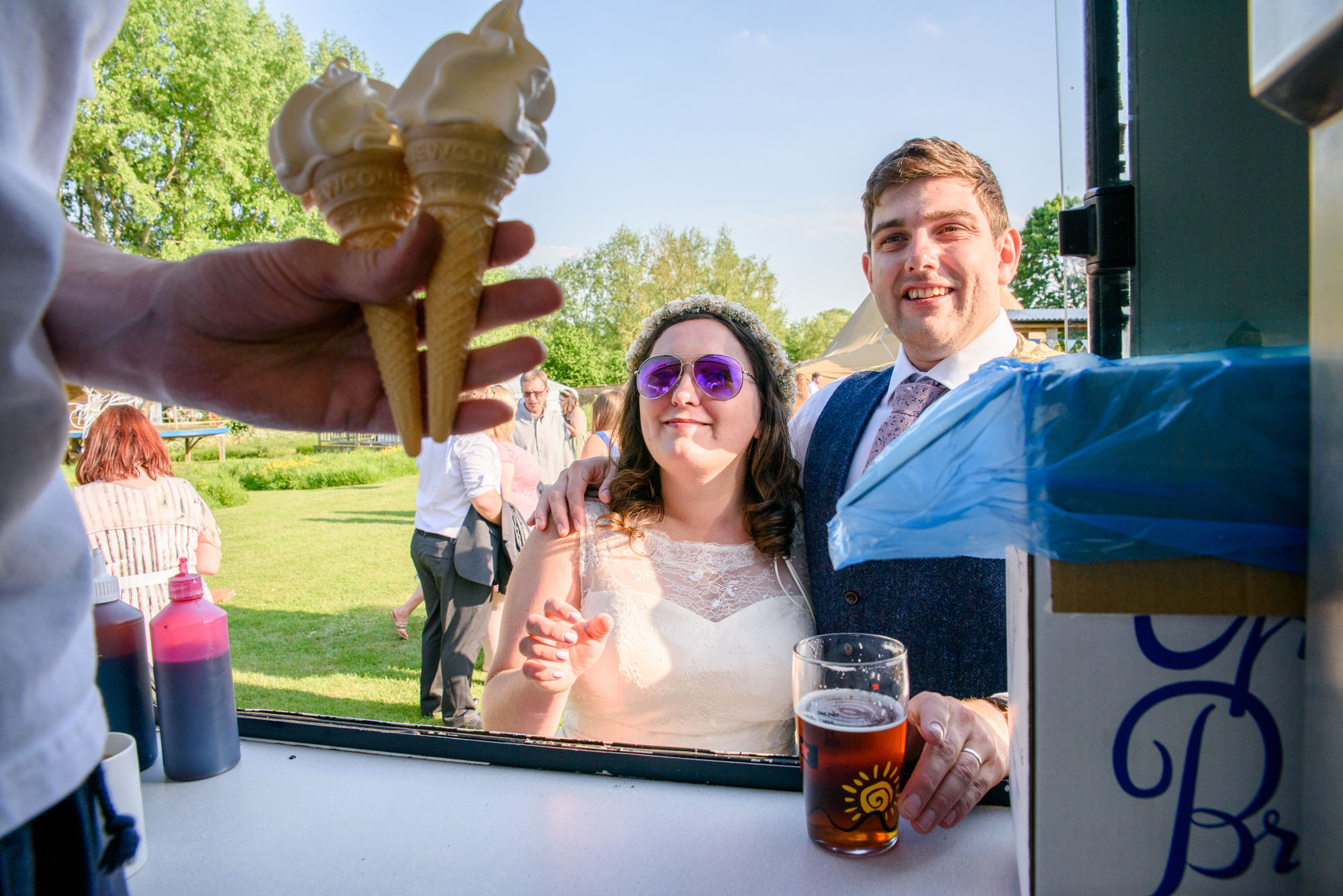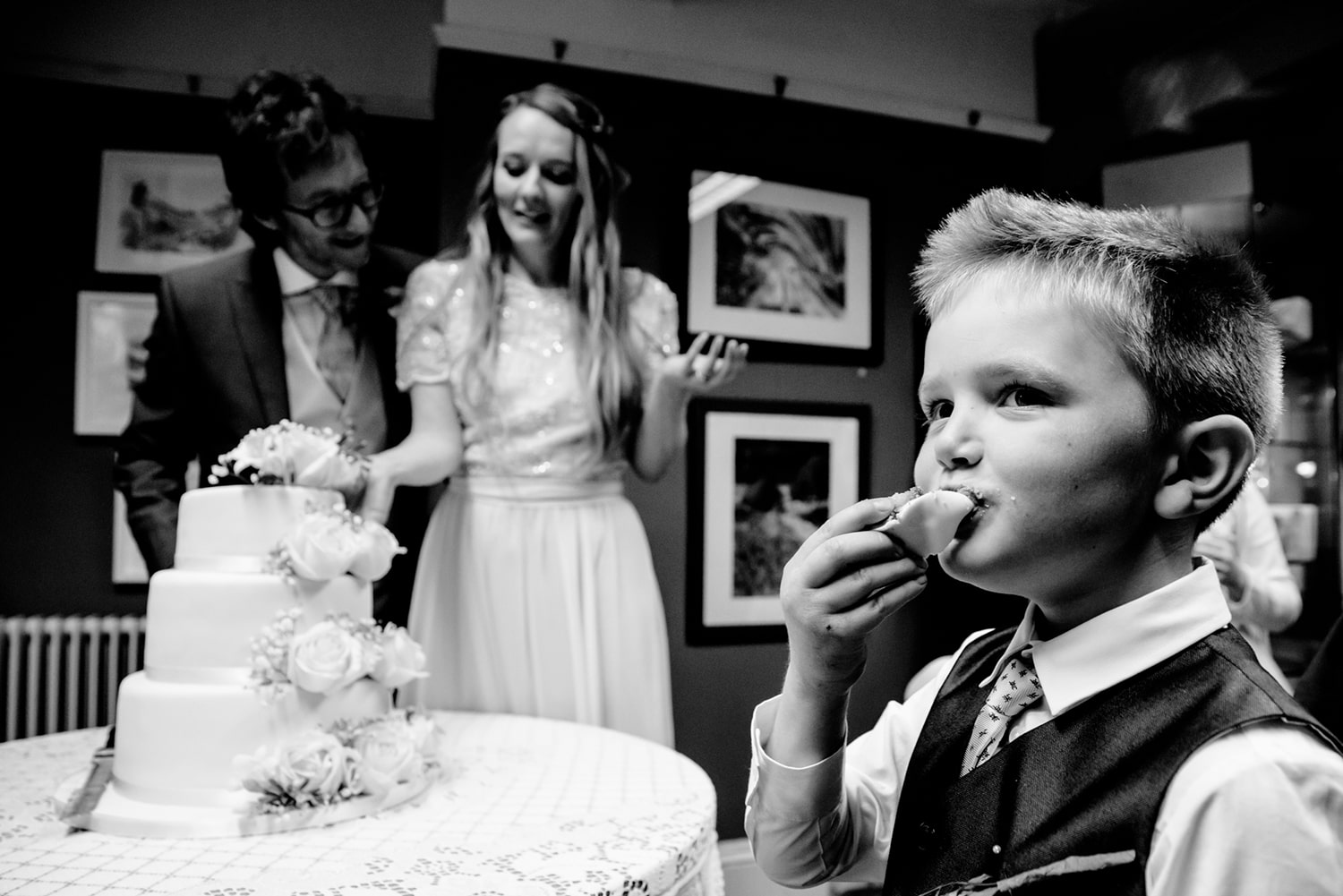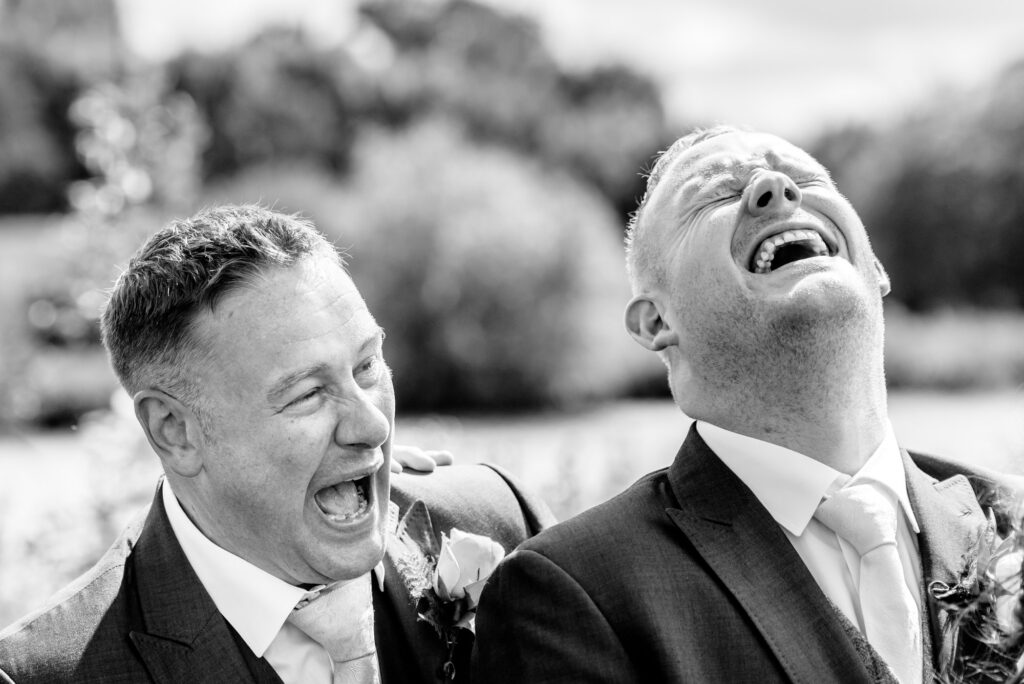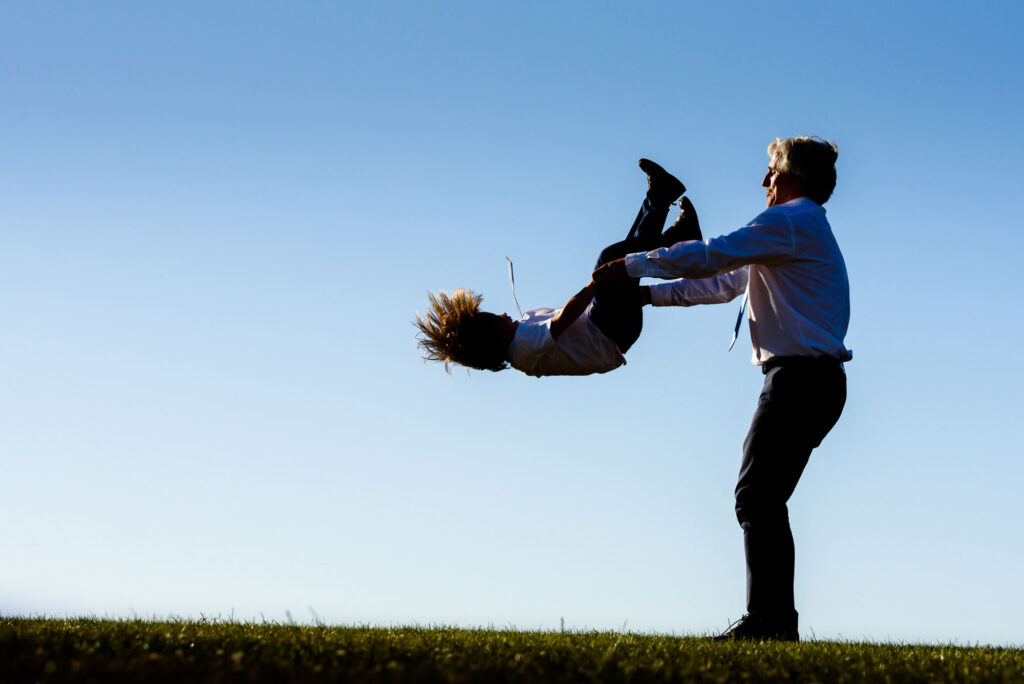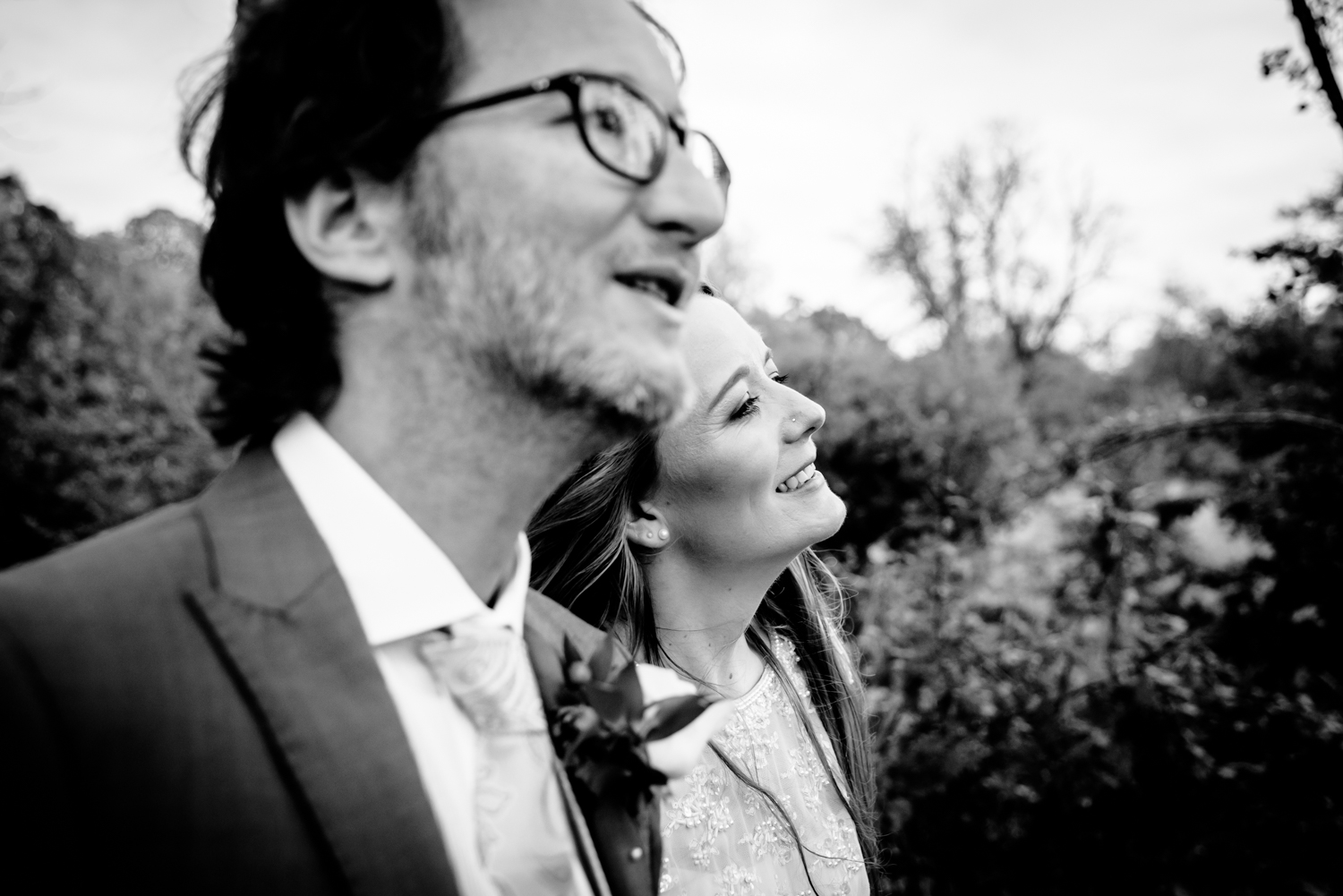 It's important for me to provide you with a friendly and stress-free service as well as wedding photography full of joy (and nonsense!) which is all part of such a fabulous occasion. There are loads of wedding photographers out there so thanks for visiting. Hang around my website to get to know me and my wedding photography a little better. You can check out some of my featured weddings and view my blogs with hints and tips for planning your big day.
If you feel like I'm the wedding photographer for you, then please get in touch using the form below to check your wedding date and book in a free chat to discuss your requirements.