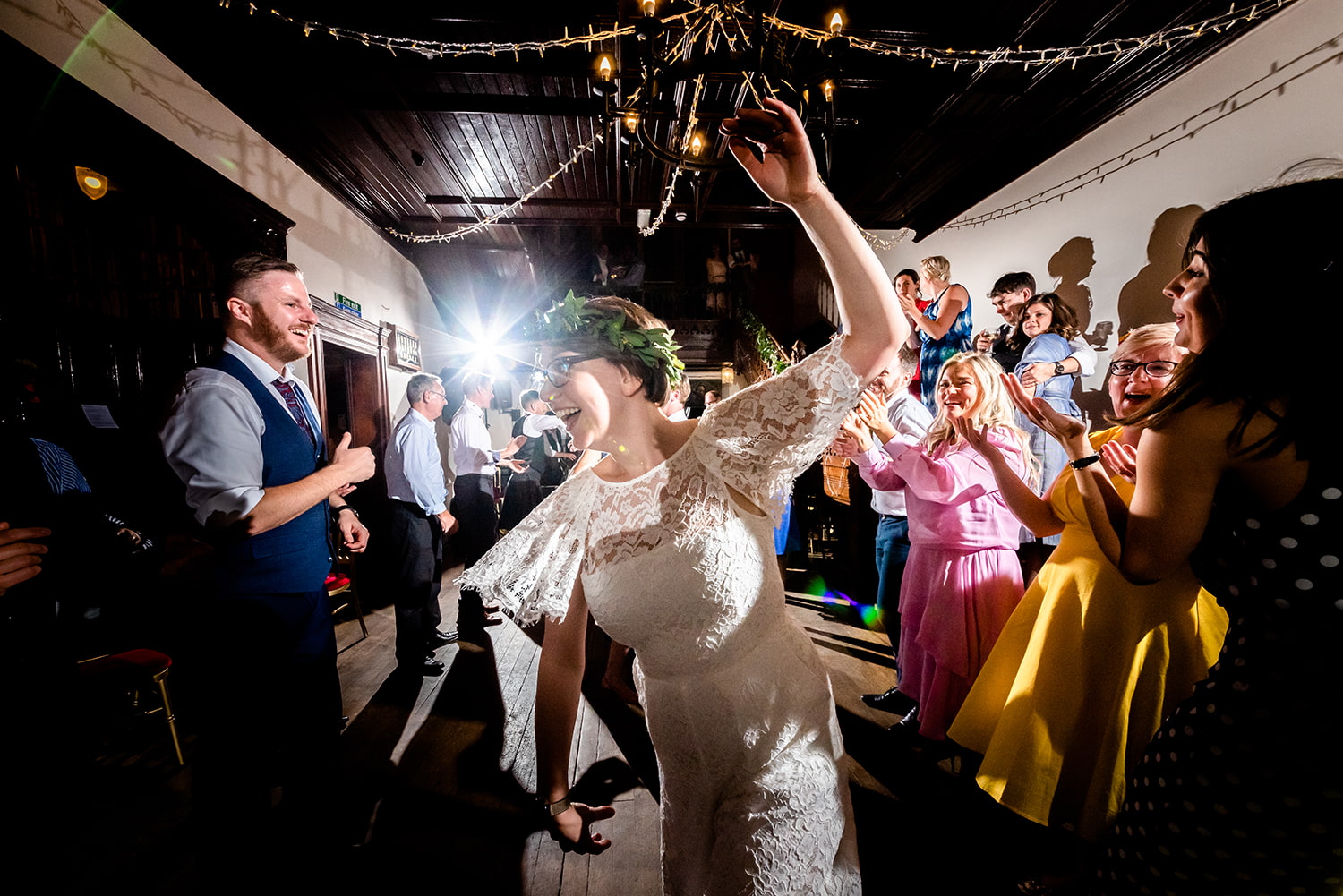 Wedding photography prices
Organising your own wedding can be stressful (I was lucky to go through the whole process last year). This is why I want the photography side of it to be the easiest part for you. My wedding package is very simple. You get me from your bridal preparation (usually 2 to 3 hours before the ceremony) to the first dance. I usually stay on for a few songs to get some great party photos.
What areas do I cover?
Most of my weddings are in Cheshire and Derbyshire but I also love travelling around the rest of the UK and beyond. As a native Frenchman, I occasionally get asked to travel back to France to photograph weddings.
What's included?
Every wedding includes:
Me, from the bride's preparation to the first dance
A pre-wedding consultation so that we can get to know each other and have a chat about your day in detail.
A password protected gallery so that you can download and share your photos with friends and family.
Contact Thomas Demol
Visit my contact page if you would like more information or discuss your photographic requirements. I always reply within 24 hours but recently, I've been told that my emails tend to go in people's spam box. Please, check your spam-box if you haven't received a reply from me.
Although I'm based in Manchester, I'm happy to photograph your big day anywhere in the UK or abroad, especially in France where my knowledge of the language can very useful!