A brand new wedding venue has opened in Staffordshire and I had the pleasure of being the first wedding photographer to shoot the first ever wedding hosted by the Hanbury Wedding Barn team. The venue decided to host this wedding in June 2019, only 7 months after the renovation work had started and I think they nailed it on so many levels! The special day belonged to the fabulous couple, Kathy and Lisa and they enjoyed their wedding celebrations in style. Take a look at my other Hanbury Wedding Barn weddings here
Even though there are a few things to tickle up such as outside landscaping, the team plans to have everything in place for the next wedding this month.
I started the day at the Hilton Hotel, only 5 minutes away, situated in St George's park which is the home of the England football team for the two bridal preparations (separate rooms!) Kathy made her way to Hanbury to get dressed and add the final touches while Lisa stayed at the hotel.
The humanist ceremony was conducted by Kathy's sister who confessed on the day that she didn't realise what she had to do before agreeing to do it. She had never done one before!
Venue: Hanbury Wedding Barn
Makeup: Fi Farelly
Hair: The Strand
Flower: A bunch of blooms
DJ and Silent Disco: Discomania
Catering: Horseradish
If you recently got engaged and would like to have a chat about your wedding photography, get in touch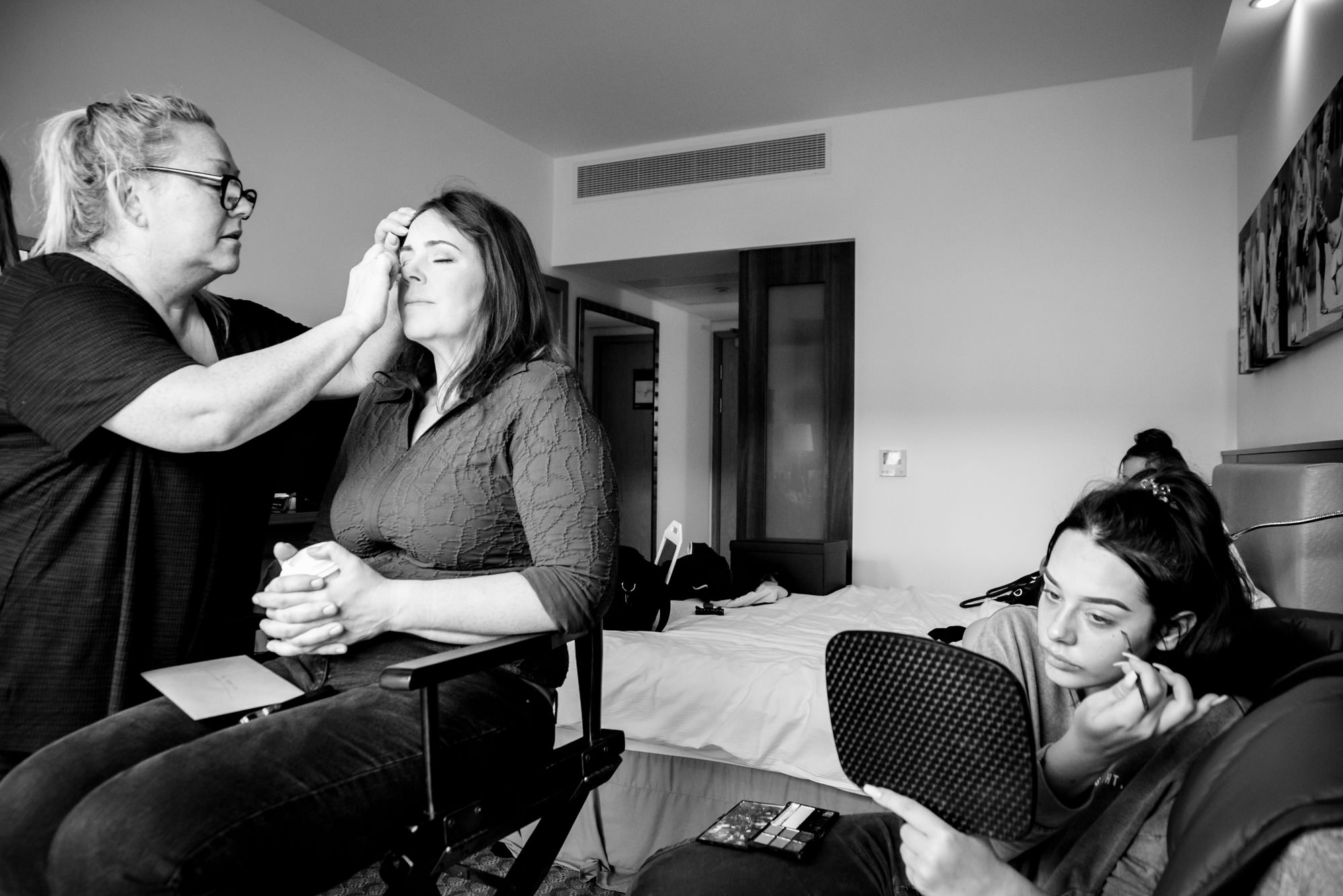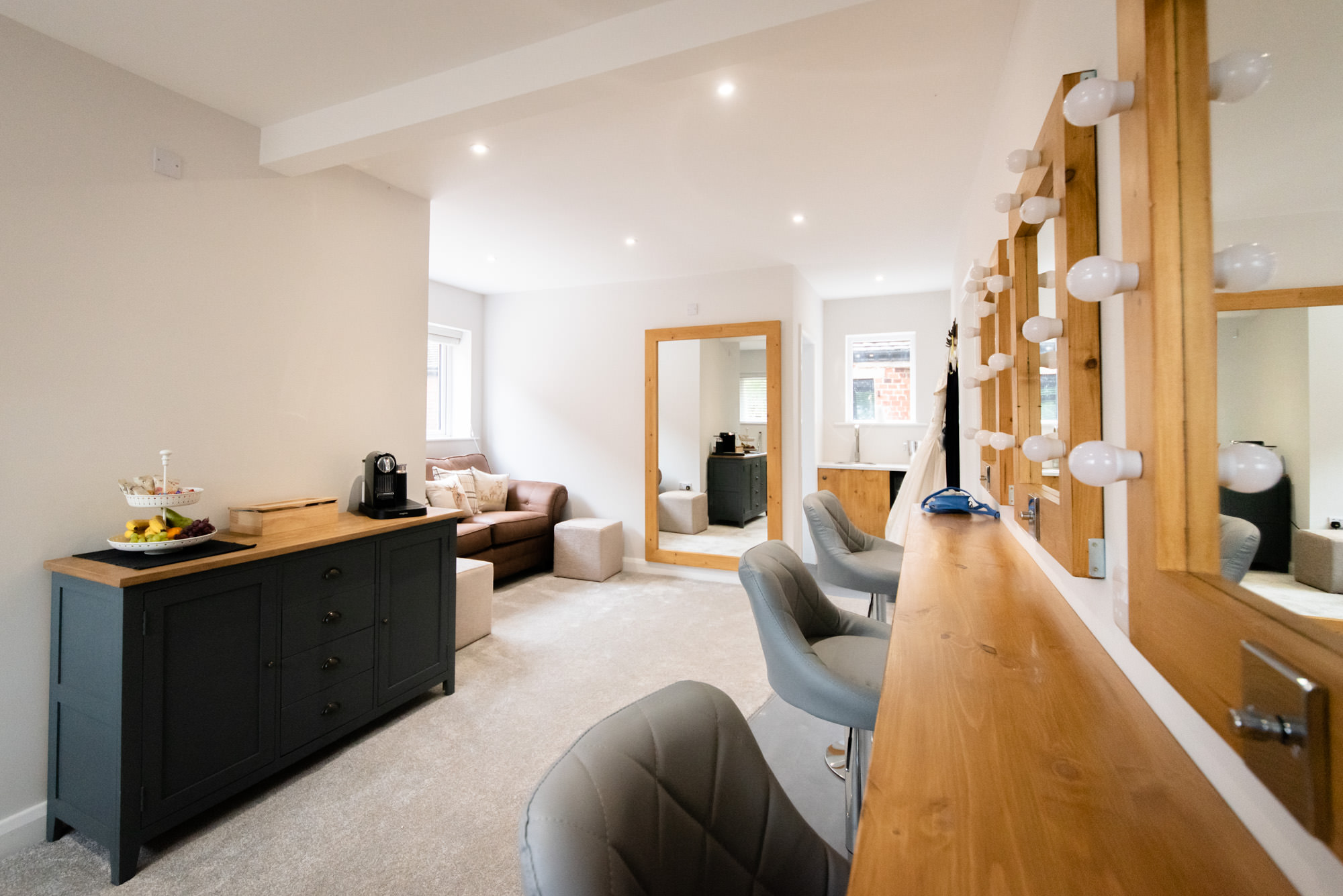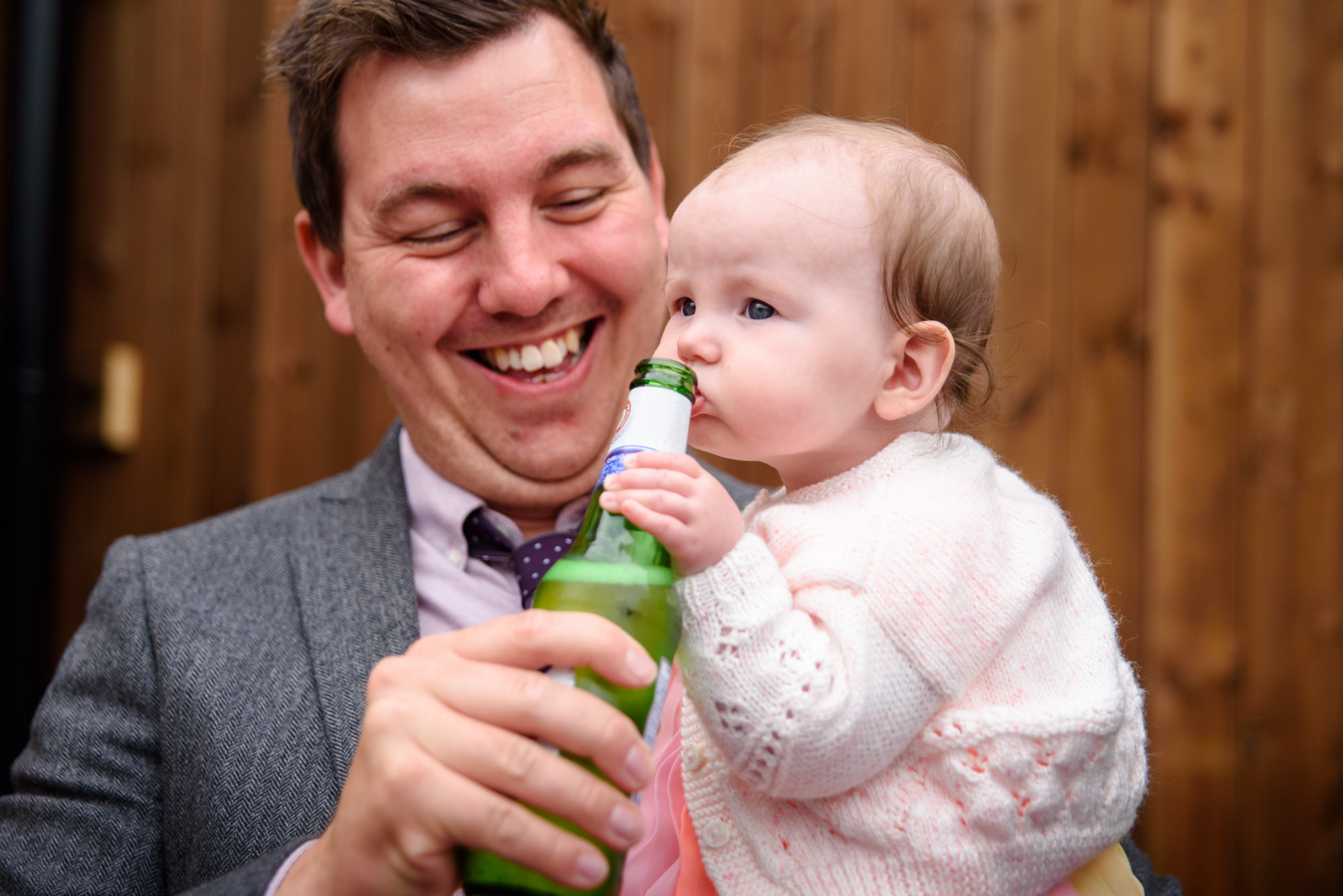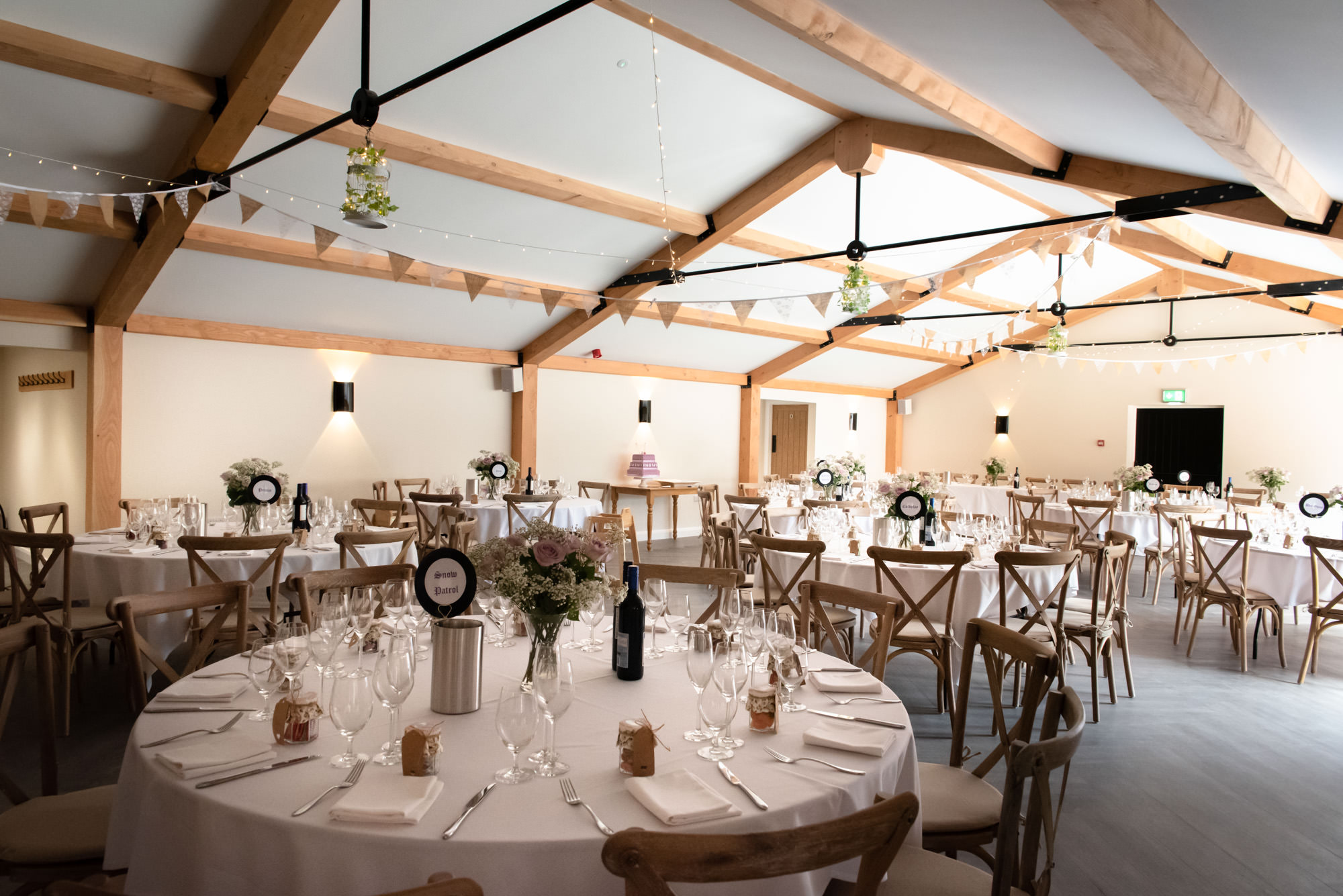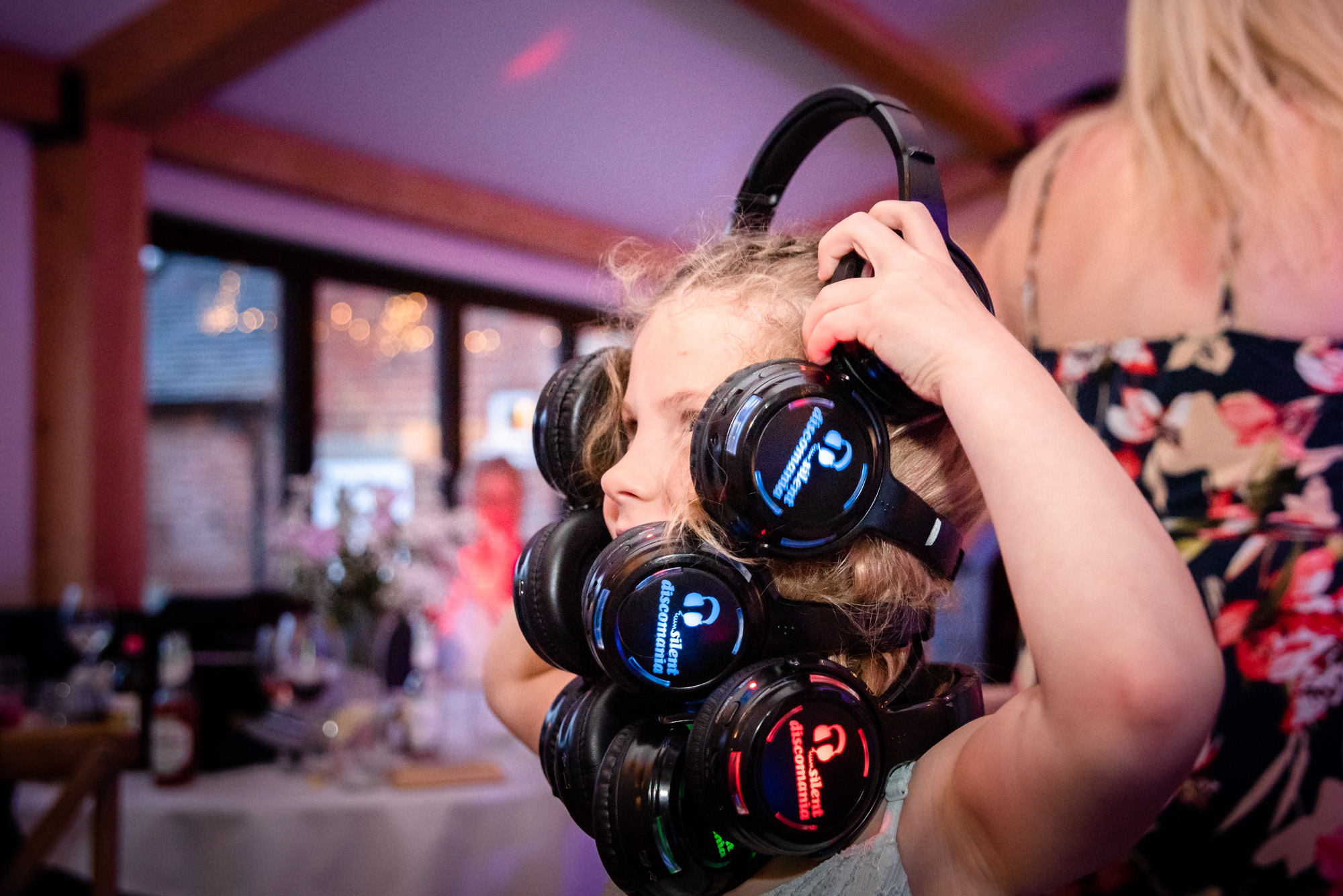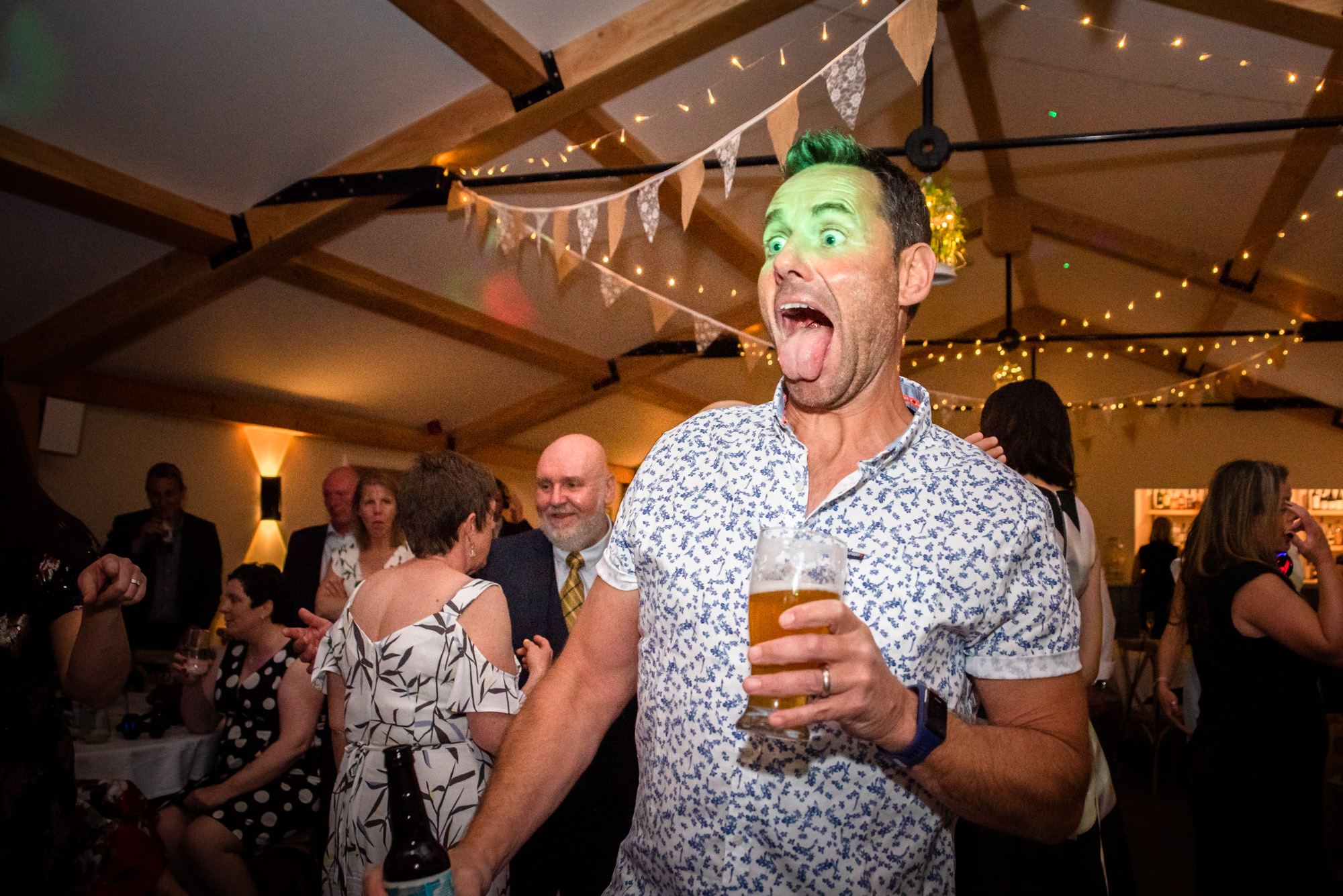 If you recently got engaged and would like to have a chat about your wedding photography at Hanbury Wedding Barn, get in touch
---